French Press
Preparation guide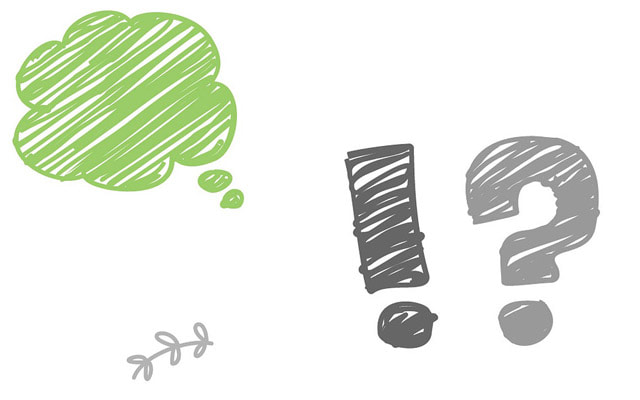 French Press
Cantitate cafea: 28 g (70g cafea/l apă)

Cantitate apă: 400 g

Grind setting: very coarse (10)

Temperatura apei: 95° C (plajă de explorat 93° C - 98° C)

Timp total preparare: 4:30 minute


Preparation method
Preîncălzești carafa presei turnând în ea apă fierbinte, apoi arunci apa.

Macini și pui cafeaua în carafă.

Torni ușor 400 g apă și acoperi carafa cu un obiect plat din sticlă sau porțelan (o farfurie mică).

După un minut, amesteci stratul de cafea de la suprafață cu o lingură din inox – pentru a scufunda particulele grosiere de la suprafață – și reacoperi carafa.

La minutul 3:30 aduni cu lingura particulele rămase la suprafață.

La minutul 4:00 pui pistonul în carafă și-l presezi lent, cu o presiune constantă, apoi aștepți până la pasul următor (se sedimentează particulele fine în suspensie).

La minutul 4:30 torni aproape toată cafeaua în cești preîncălzite. Toarnă lent, dintr-o singură mișcare, fără să agiți carafa. Ideal e să nu torni lichidul din carafă până la ultimele picături, evitând astfel excesul de particule fine ajunse în ceașcă.

Așteaptă să scadă temperatura cafelei sub 60° C și savurează.


Remarks
The method of preparation, quantities, times and temperatures given are indicative - not absolute - and reflect our taste. We encourage you to experiment by changing one parameter at a time, allowing for easy understanding on how to achieve the results you desire.
The grind setting is expressed numerically on a scale from 1 to 10, where 1 is very fine (ibrik setting) and 10 is very coarse (French Press). This number scale corresponds to the Mahlkönig VTA 6ST professional grinder.