Moka-pot (or stove espresso machine)
Preparation guide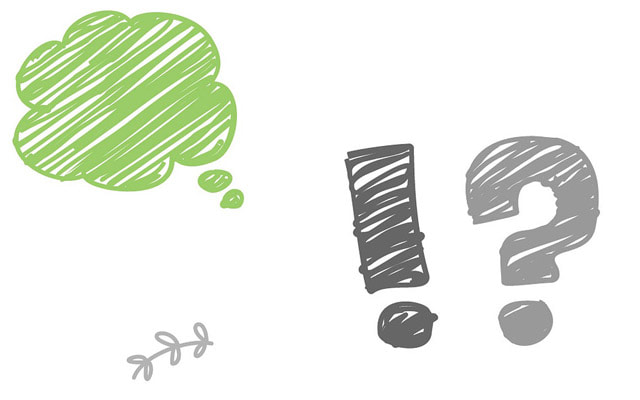 Moka-pot or stove espresso machine (stainless steel Bialetti model - 4 cups)
Cantitate cafea: 18 g (75g cafea/l apă)

Cantitate apă: 240 g

Măcinare: medie spre fină (4)

Apă fierbinte


Preparation method
Fierbi apa într-un vas separat și o torni în rezervorul moka pot-ului. Apa nu trebuie să depășească marcajul de maximum.

Inserezi sita în rezervor.

Macini și pui cafeaua în sită, nivelând-o în plan orizontal, fără a o presa. Cafeaua trebuie să umple sita până în buză. În funcție de cafea și gradul ei de măcinare, s-ar putea să trebuiască o ajustare cu un gram a cantității de cafea, în plus sau în minus.

Folosind mănuși antitermice sau un prosop umed, înșurubezi partea de sus a moka pot-ului în cea de jos.

Ridici capacul moka pot-ului și-l pui pe o sursă de căldură cu intensitate medie.

La un moment dat cafeaua va începe să curgă prin tija centrală și va fi închisă la culoare, dar aceasta se va deschide progresiv. Când culoarea cafelei este portocalie spre galbenă, iei moka pot-ul de pe sursa de căldură și îi răcești partea de jos sub un jet de apă rece, pentru a opri extracția.

Pour the coffee into preheated cups, wait for its temperature to drop below 60° C and enjoy.


Remarks
The method of preparation, quantities, times and temperatures given are indicative - not absolute - and reflect our taste. We encourage you to experiment by changing one parameter at a time, allowing for easy understanding on how to achieve the results you desire.
The grind setting is expressed numerically on a scale from 1 to 10, where 1 is very fine (ibrik setting) and 10 is very coarse (French Press). This number scale corresponds to the Mahlkönig VTA 6ST professional grinder.